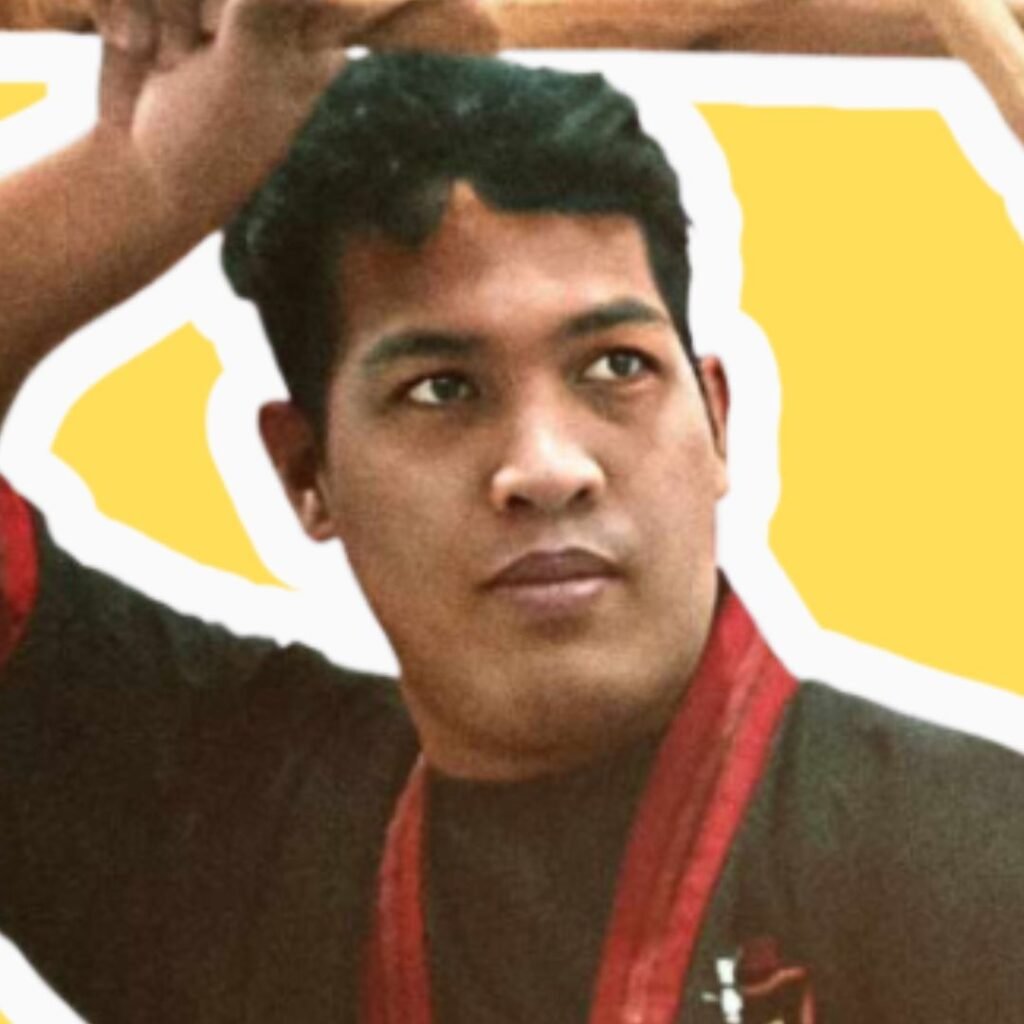 Guro Jaime Paterno De Laza is the Founding Chairperson of Maginoo Mandirigma Filipino Martial Arts.
He has earned the prestigious titles of Mataw Guro Sonatuan and Lakan Walo, according to the Mataw Guro Sonatuan council of elders.
With a background as a former TV host of "Matawan" on SCTV, showcasing diverse martial arts, Guro Jaime also served as the former head instructor in Muntindilaw Antipolo City, Barangay Dolores Taytay Rizal, and Barangay Security Force.
With 15 years of dedicated teaching within the FMA community, he brings a wealth of experience to his role.